Why Your Website Needs a Blog?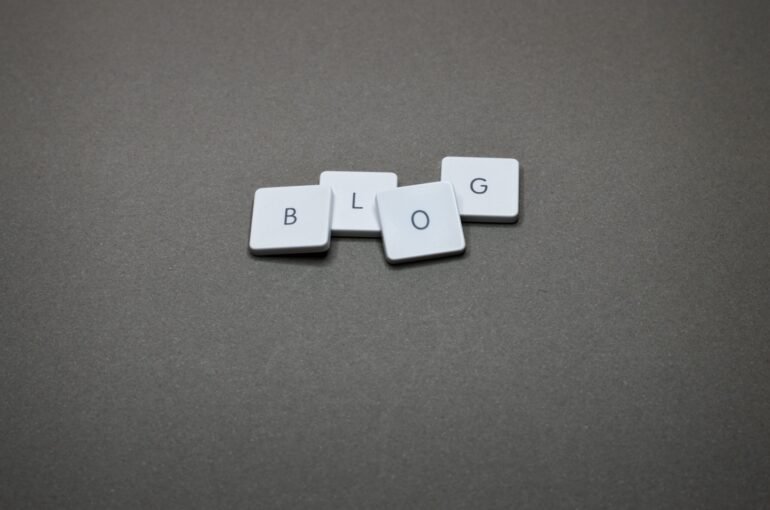 In today's digital age, having a website is essential for any business or organization. However, simply having a website is not enough. To make the most of your online presence, you need to have a blog. Here are some reasons why your website needs a blog.
Increased Traffic
One of the most significant benefits of having a blog on your website is increased traffic. By regularly adding new content to your website, you can improve your website's visibility on search engines like Google. This means that more people will be able to find your website, resulting in more traffic.
Improved SEO
Search engine optimization (SEO) is essential for any website that wants to rank well on search engines. Having a blog can help with SEO by providing more opportunities for keyword optimization. Each blog post can be optimized for a specific keyword, which can help your website rank higher on search engine results pages (SERPs).
Increased Engagement
A blog can also help to increase engagement with your audience. By providing valuable, informative, and entertaining content, you can encourage your audience to interact with your website. This can include leaving comments, sharing your content on social media, and even subscribing to your email list.
Establish Yourself as an Authority
A blog can also help you establish yourself as an authority in your industry or niche. By providing valuable information and insights, you can demonstrate your expertise and knowledge to your audience. This can help to build trust and credibility, which can ultimately lead to more business or opportunities.
Boost Your Social Media Strategy
A blog can also be an excellent complement to your social media strategy. By sharing your blog posts on social media, you can drive traffic back to your website and increase engagement with your audience. This can help to build your social media following and grow your online presence.