What is ThaiMax Property? ThaiMax Property is a Thai-based real estate platform that is quickly gaining popularity among #agents. The platform offers a wide range of features, including a membership system that allows agents to join for free and access a variety of tools and resources.
In addition, ThaiMax offers a package system that provides agents with access to a wide range of properties. The packages are designed to save agents time and money, and they can be customized to fit the needs of each individual agent.
As a result, ThaiMax is an attractive option for agents looking for a way to quickly and easily find Thai property listings. above all, it offers a Live 3D Preview with the help of Matterport to view every unit in your comfort.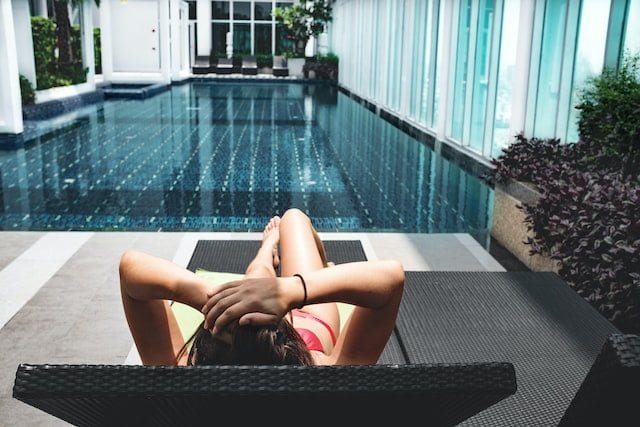 What are you waiting for? just Sign up now and stand above your competition.