How SEO Can Help Your Business?
SEO stands for Search Engine Optimization. It is the process of getting traffic from the free, organic, editorial, or natural search results on the search engines. Simply put, it's the name given to the activity that attempts to improve search engine rankings. In many respects, it's simply quality control for websites.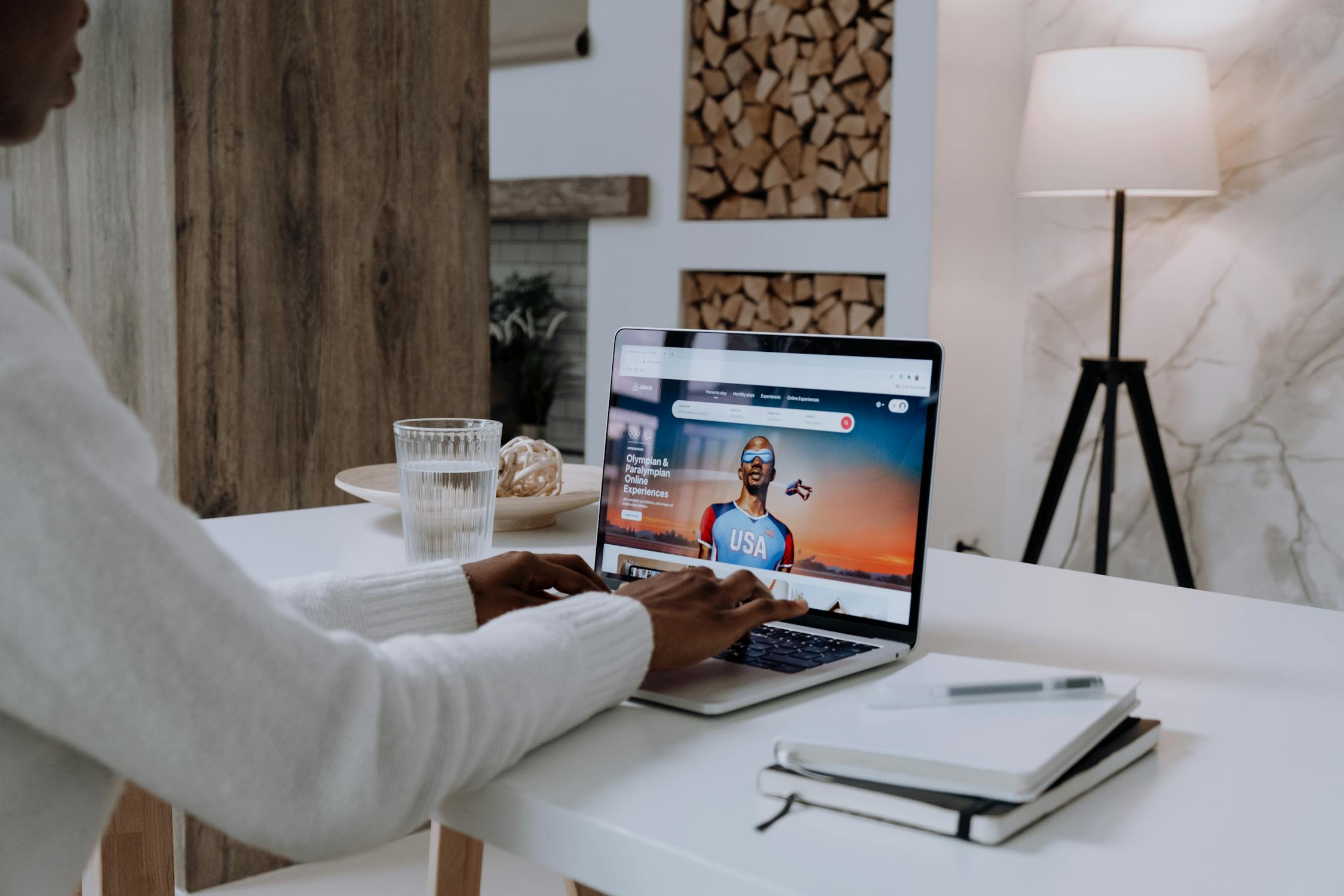 Search engine optimization (SEO) involves refining web pages to improve their ranking on the SERPs (search engine results pages). The higher your web pages rank, the greater the likelihood that Google and other search engines will display your pages to users for relevant search queries.
SEO Tips To Boost Lead Generation

1. Build a blog with SEO-optimized content
One of the best ways to use SEO to get more leads is to build an active blog with optimized blog posts. A blog combines all the elements you need for great website SEO.
2. Increase your website speed
Website speed affects search engine rankings. Google's main goal is to provide its users with the best experience possible, and the speed at which your website runs is a massive factor in helping them achieve that
3. Conduct keyword research
Keyword research is a critical element of successful SEO. It involves finding terms that users type into search engines when searching for information, products, or services.
4. Start link building
Link building is the activity of acquiring links from other sites to your own. Links help users to easily navigate between pages on the web.
High-quality SEO implemented for a brand's website will have beneficial, long-term results. Our search engine optimization team is dedicated to delivering remarkable returns, providing total transparency throughout a comprehensive SEO process.

If you're looking to create long-term brand awareness, expand your target audiences, and earn more revenue, then search engine optimization is crucial. The search engine realm is dynamic, but whatever new changes come our way in 2022, they will most probably contribute to the benefits of SEO for your business.