We Provide Various Services For China Digital Marketing
Digital Marketing In China
According to the 47th China Statistical Report on Internet Development in December 2020, the total number of Internet users in China reached 989 million, an increase of 84.50 million compared to March 2020 and China's Internet usage surpassed 70%.
With the ever-increasing internet penetration rate and the ever-growing online marketplace, Digital Marketing has become a priority for many businesses operating in China. If companies need to create their own digital strategy, they are China's three digital formats: Baidu; Alibaba and Tencent can never be ignored.
Search Engine Optimization Marketing In China
Google is our first choice when we check something but for China when they need to search for information or check something: they use Baidu which is the same with Google in China. Baidu has already become the first Search Engine with 558 million active users and over 73% market share.
Social Media Marketing
Chinese Social media has become an integral part of their way of life. Consumers use these platforms such as WeChat, Sina Weibo, Tencent QQ and so on, to find and share information and opinions about products and services. It is an effective way for businesses in China, including social media platforms, to engage with their customers in their marketing strategies.
WeChat has 1.202.5 Billion Monthly Active Users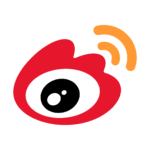 Sina Weibo is like Twitter of China and it has 515 Million Monthly Active Users
Tencent QQ is one of the earliest and most popular social media in China and it has 693.5 million Monthly Active Users.
Influencer Marketing
Influencers are one of the ways of leading in digital marketing in China. Chinese internet users are eager to comment and share everything they see online. So, content can spread quickly. E-commerce businesses especially benefit from collaborating with influencers. This is because platforms such as WeChat stores tend to have less traffic. Having an influencer directing customers to your page can greatly increase the visibility and sales of your product.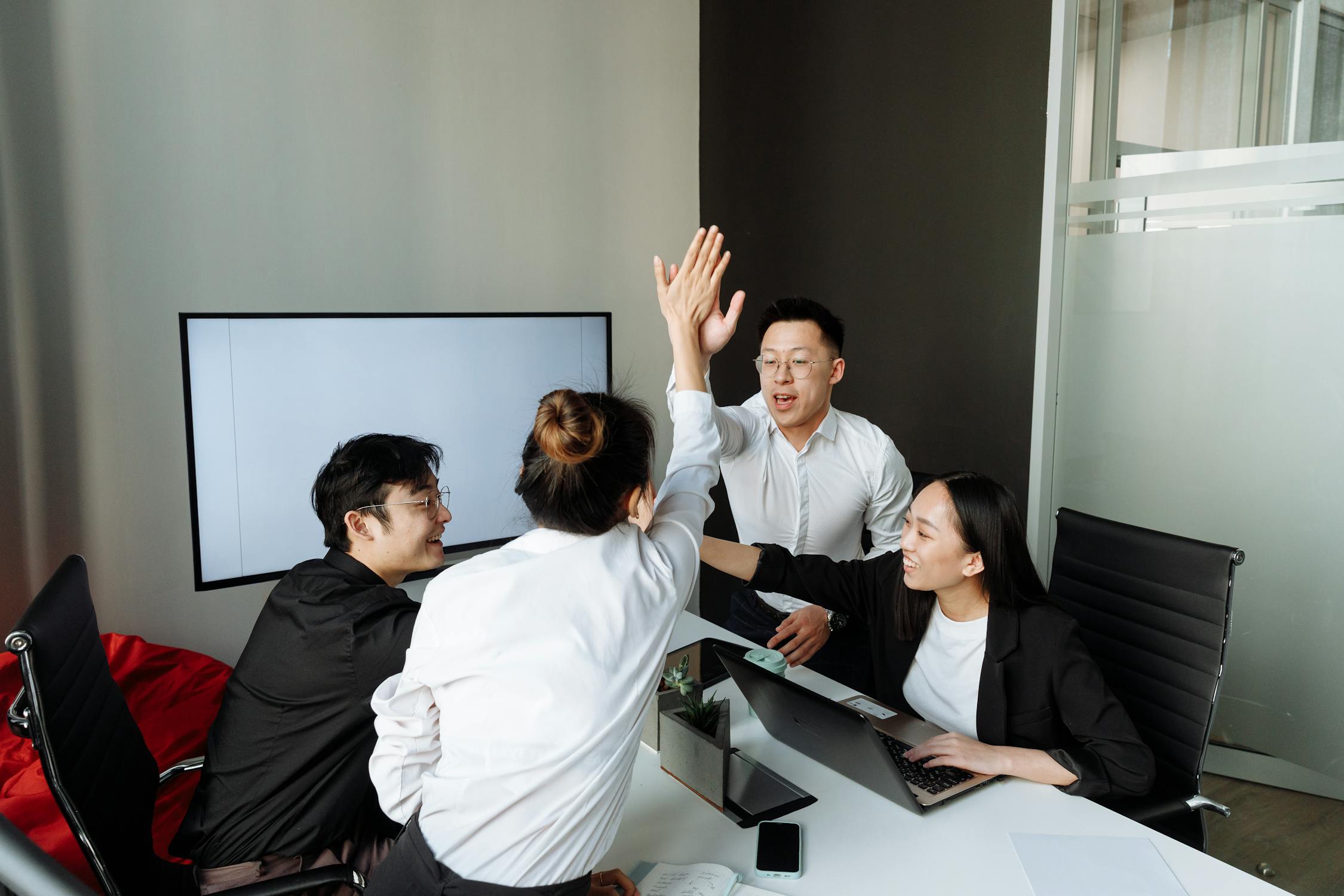 Benefits Of Using Digital Marketing In China
Effective Targeting
Digital marketing allows you to pull data to see which audiences will work best for you and optimize your campaigns.
Multiple Strategies
There are different strategies of digital marketing that can be used by different types of businesses.
Multiple Content Types
Another benefit of digital marketing is the different content types available to showcase your brand online.
Digital Marketing In China
Start your digital marketing with Boost 10x !!!