Marketing Solutions for Fintech
Welcome to BoostenX, your trusted local partner for specialized fintech marketing solutions.
Revenue Driven For Our Clients
Automatic matching of buyers & sellers via unique artificial intelligence approach.
At BoostenX, we take pride in being your premier local marketing solution for the fintech industry. With over 5 years of experience, we have successfully partnered with both small and large financial firms, helping them achieve remarkable growth and success. Additionally, we understand the importance of brand reputation in the highly competitive fintech landscape. Our comprehensive reputation management services ensure that your brand is portrayed in the best light, building trust and credibility among your audience.What sets us apart is our specialized expertise in influencer marketing, working with Key Opinion Leaders (KOLs) who have a significant impact in the industry. Through strategic collaborations, we connect your brand with influential voices, expanding your reach and driving authentic engagement with your target audience.
Protect and enhance your brand's reputation with our specialized reputation management services tailored specifically for fintech and brokerages.
02
B2B and B2C Lead Generation
Unlock growth opportunities and accelerate your business with our expert B2B and B2C lead generation strategies.
03
Influencer Marketing KOL
Amplify your brand's reach and influence with our expert influencer marketing strategies and collaborations with Key Opinion Leaders (KOLs).
Awareness and Interest

Utilize Influencer MarketingImplement Brand Reputation Management

Consideration and Decision

Lead Generation and Remarketing

Action, Advocacy, and Loyalty

Smooth Onboarding, Customer Engagement, and Advocacy, Continuous Marketing.



Tony M. C
CO-FOUNDER

Francis
CO-FOUNDER
Majd
Technology officer
Zara
Director
Naphatrada
Regional Manager
Sonia
Marketing Manager
Guarantee Of The Project Success
Andy Wee
Co-founder
Your marketing solutions transformed our fintech startup. The brand reputation management efforts improved our credibility, and the influencer marketing campaigns brought a steady stream of new users to our app. Your lead generation tactics were spot-on, and our user base has grown exponentially since partnering with your team.

Natalie Guo
Marketing director Mitrade
Your marketing solutions have been a game-changer for our online trading platform. The influencers you collaborated with brought a surge of new retail traders, and your lead generation strategies efficiently converted them into active users. Thanks to your expertise, my customer base has grown significantly, and my platform is thriving.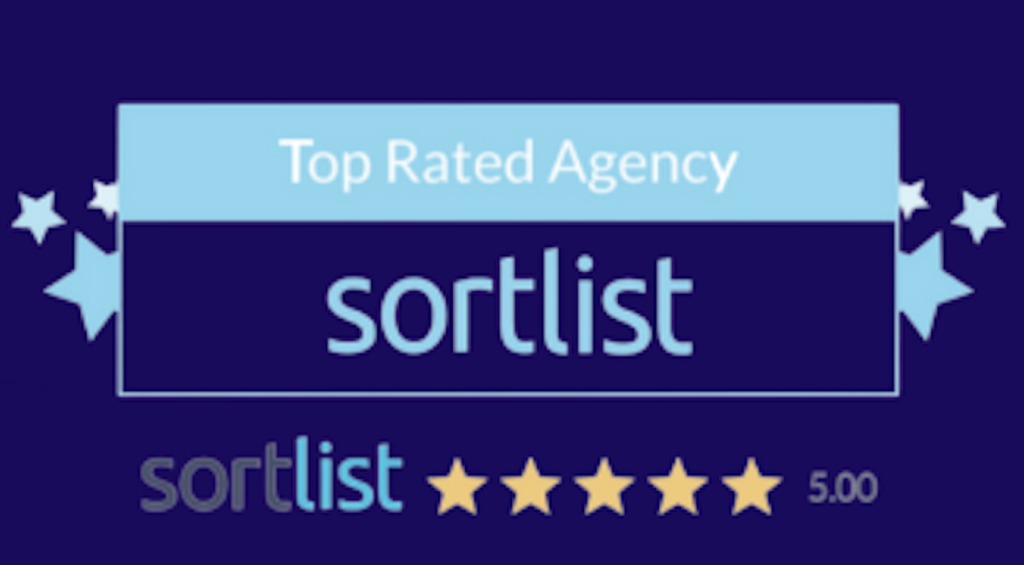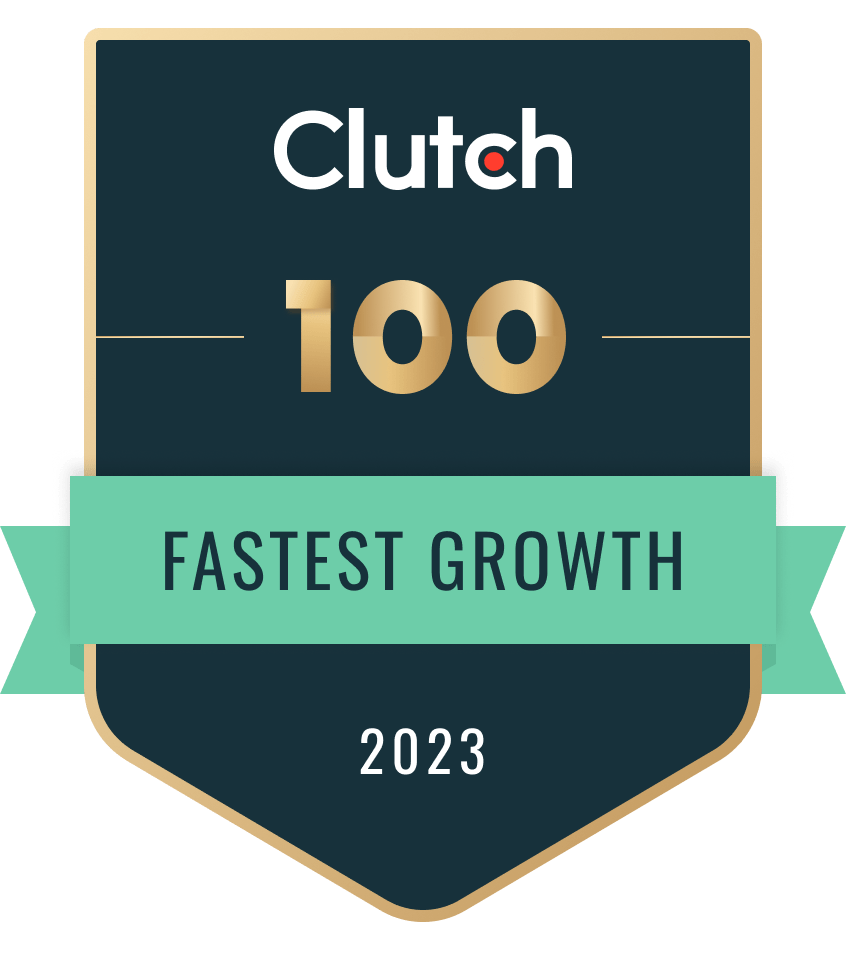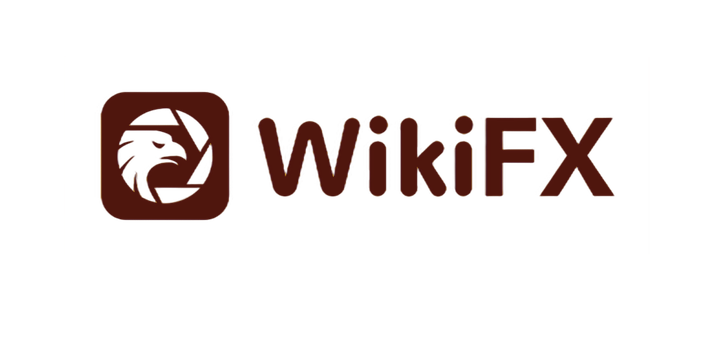 Grow your users 10X faster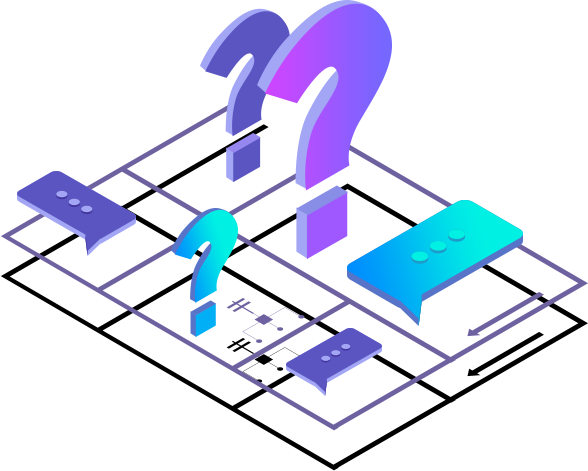 Choosing the Right Crypto Exchange: A Comprehensive Guide Cryptocurrencies have taken the financial world by storm, and with the growing…
In the vast landscape of financial markets, the foreign exchange (forex) market stands out as a dynamic arena where currencies…
Top Forex Influencers in Latin America (Latam): Shaping the Forex Landscape Latin America, with its diverse cultures and vibrant economies,…
In the ever-evolving realm of forex trading, knowledge is not only power but a currency in itself. As the forex…
Top Forex Influencers in Southeast Asia: Guiding Your Forex Journey Forex trading is a world of its own, and in…