Boost 10X is the leading creative international digital marketing partner, with a strong presence in Thailand, our growing agency aims to help our clients thrive in a fast-changing market. We help great companies to grow and achieve new customers and sell even more with a sophisticated mix of digital marketing measures.
We partner with our clients to understand their individual needs and elevate the value of their brands through professional analysis to achieve measurable success and a high return on investment (ROI).
Unlike other digital marketing agencies, we don't just execute, we come up with new ideas to help you get the highest success through developing strategies and implementation.
SOME OF OUR CLIENTS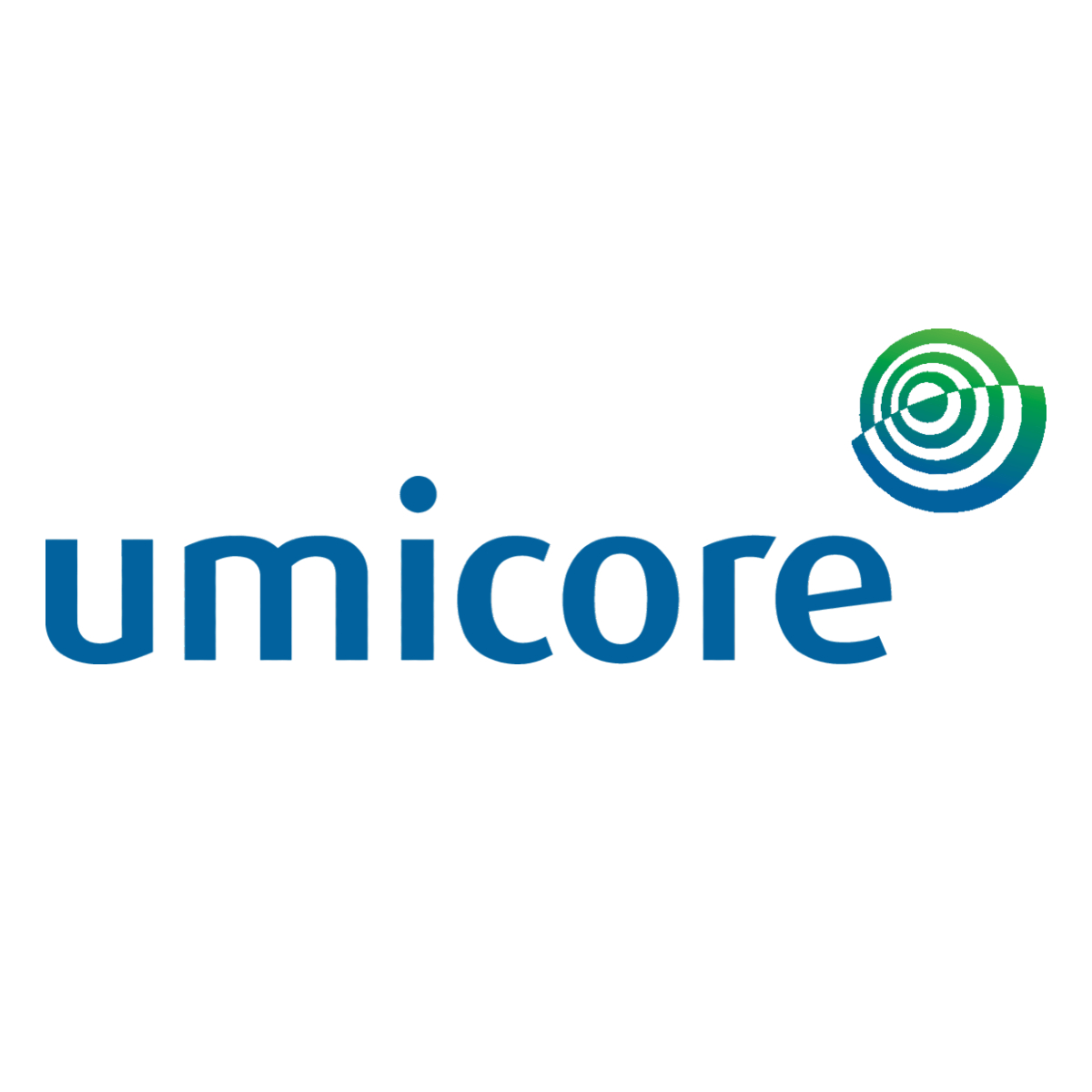 SOME OF OUR PLATFORMS PARTNERS
CASE STUDY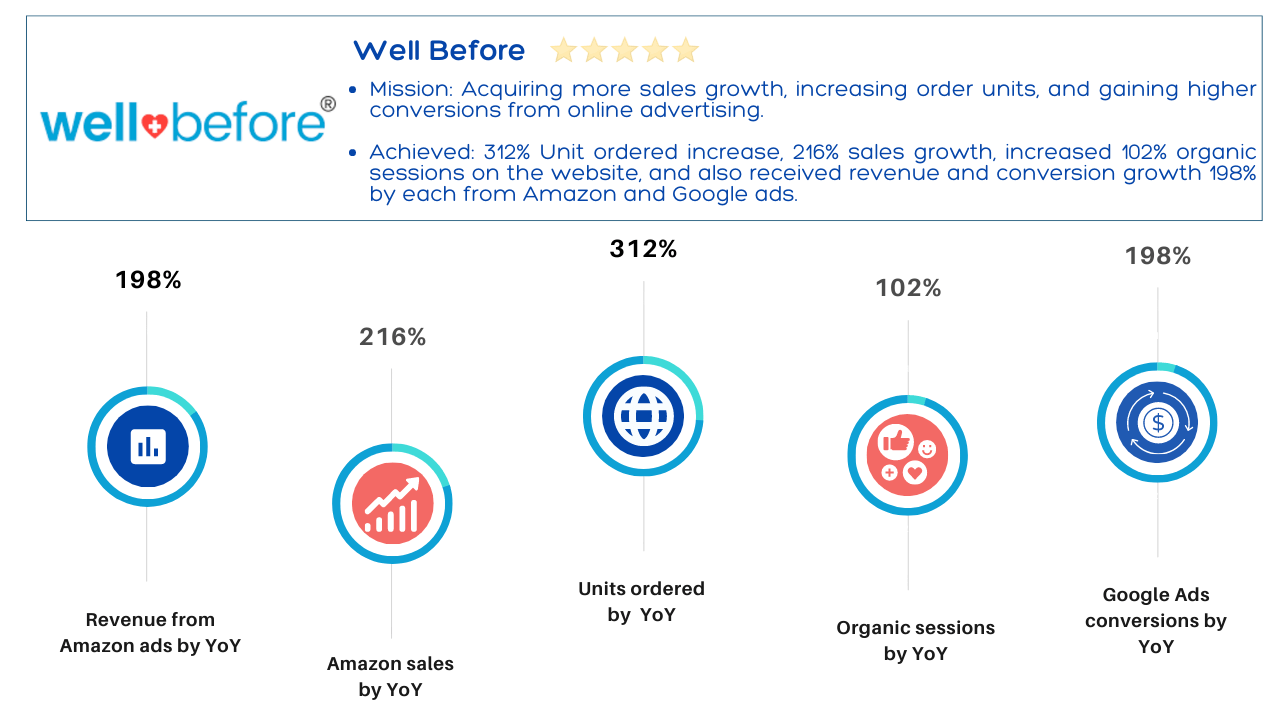 Please Get In Touch
Feel free to ask any questions
[wpforms id="7232″ title="false" description="false"]
Locations:
Bangkok Office:
411 Centerpoint of Siam Square (Floor, 4 Rama I Rd, Pathum Wan, Bangkok, 10330
Tel: (+66) 02-114-3571
Shanghai Office:
Tai Cang Lu, Huangpu Qu, Shanghai Shi, China 200021
Tel: (+86 ) 152 012 97468
San Fransico Office:
1460 Mission St, San Francisco, CA 94103, United States
Antwerp Office:
Meirbrug 1, 2000 Antwerpen,2000 Antwerpen Belgium
Tel: (+32 ) 497 54 27 20