Thrive during times of uncertainty and place your security in the hands of experts. We provide proactive and preventive solutions that give you confidence in your data's security.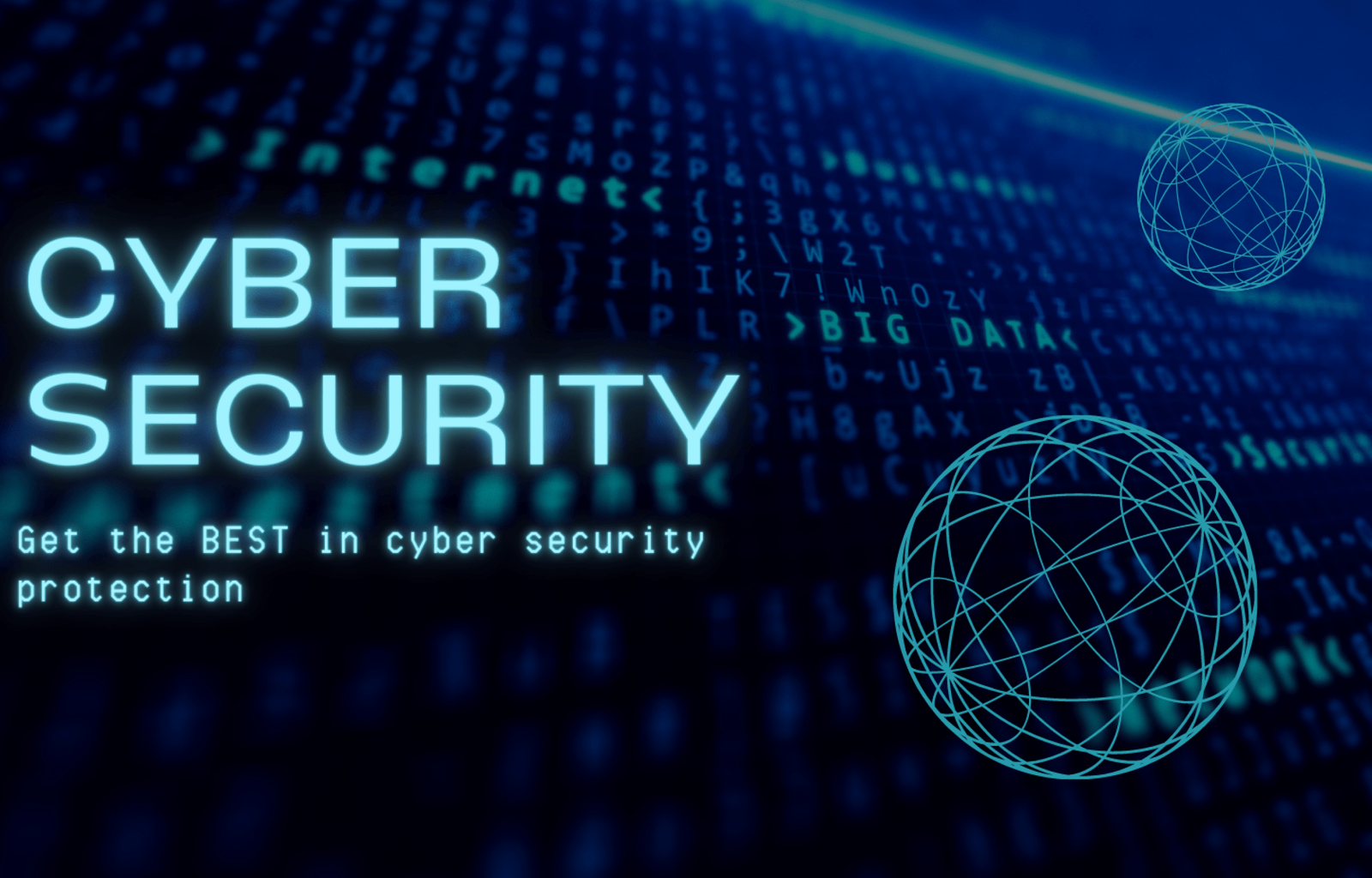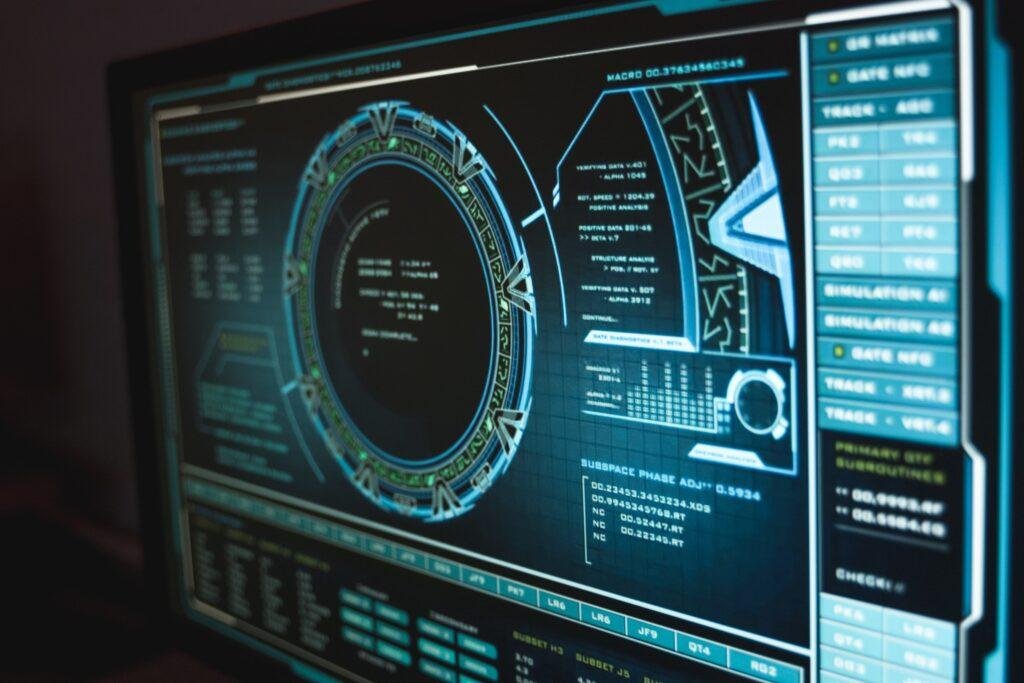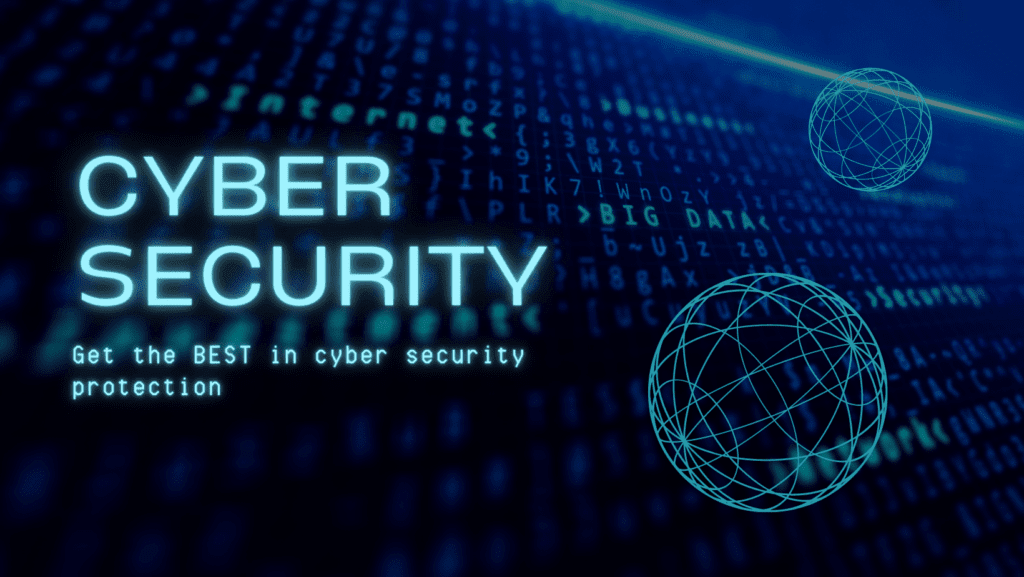 Human error is the #1 cause of security breaches. Create better awareness through our Interactive Training Program.
Get all these services and more as part of the Boost 10X Assurance Plan, our complete solution to Managed IT and Cyber Security.
We utilize proven best in class security tools to prevent cyber threats to your busniness
Keep your team secure by blocking access to sites that pose a potentional security risk
We proactively search through your network for threats that made have evaded traditional security software
Experience our proven approach to cyber security
HIPAA+For hospitals, pharmacies, doctor's offices, and other health care organizations, HIPAA compliance guarantees the security of patient's healthcare records and personally identifiable information.
The PCI Standard is mandated by the card brands but administered by the Payment Card Industry Security Standards Council Any business that accepts credit cards for payment must securely handle and store client information.
Governed by AICPA, SOC is the preferred standard for B2B interactions since it helps to provide assurances of how one organization will handle the security, integrity, availability, and confidentiality of the other organization's data.
Get the best in cyber defense now!
Work with a dedicated technology expert