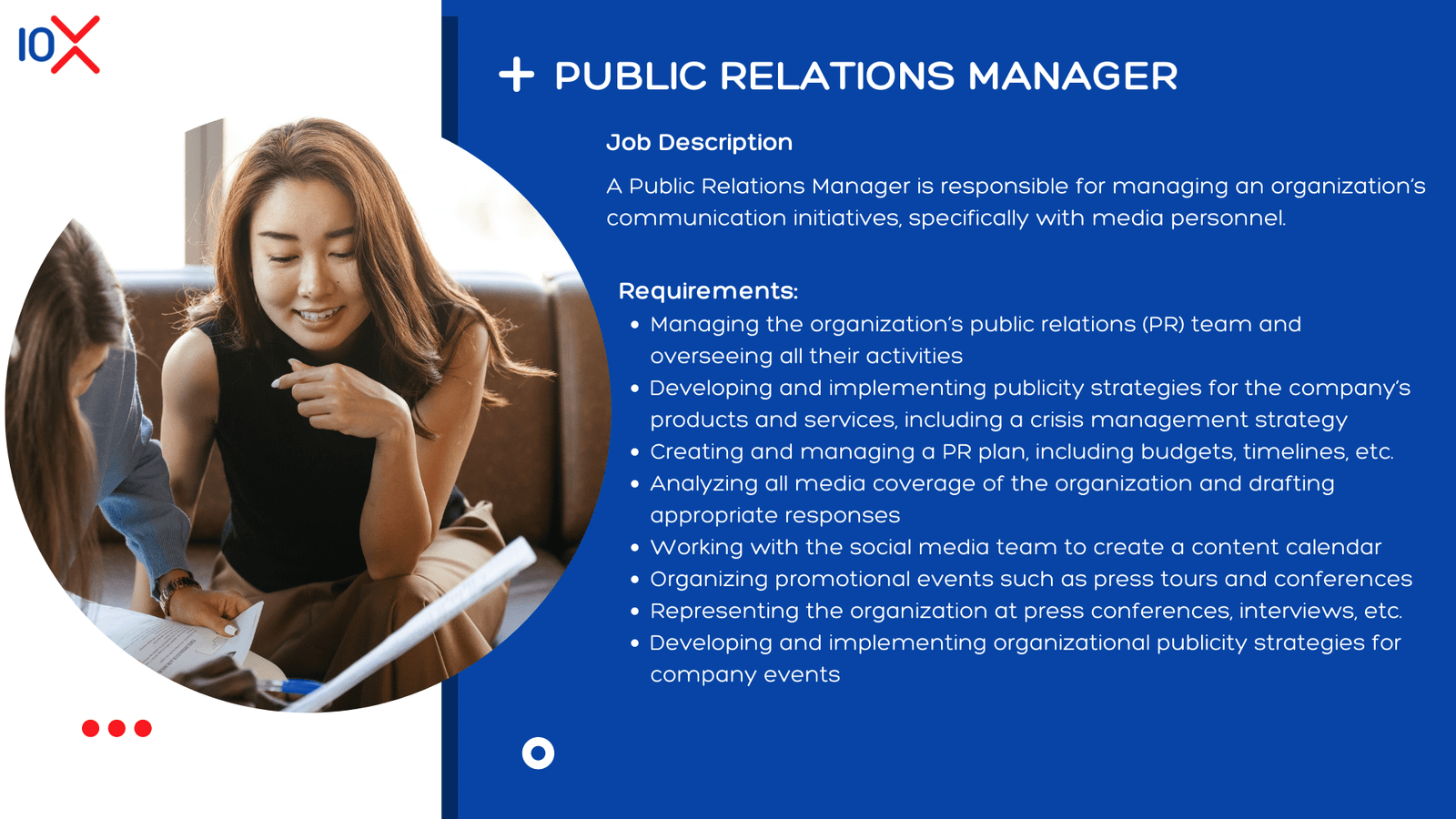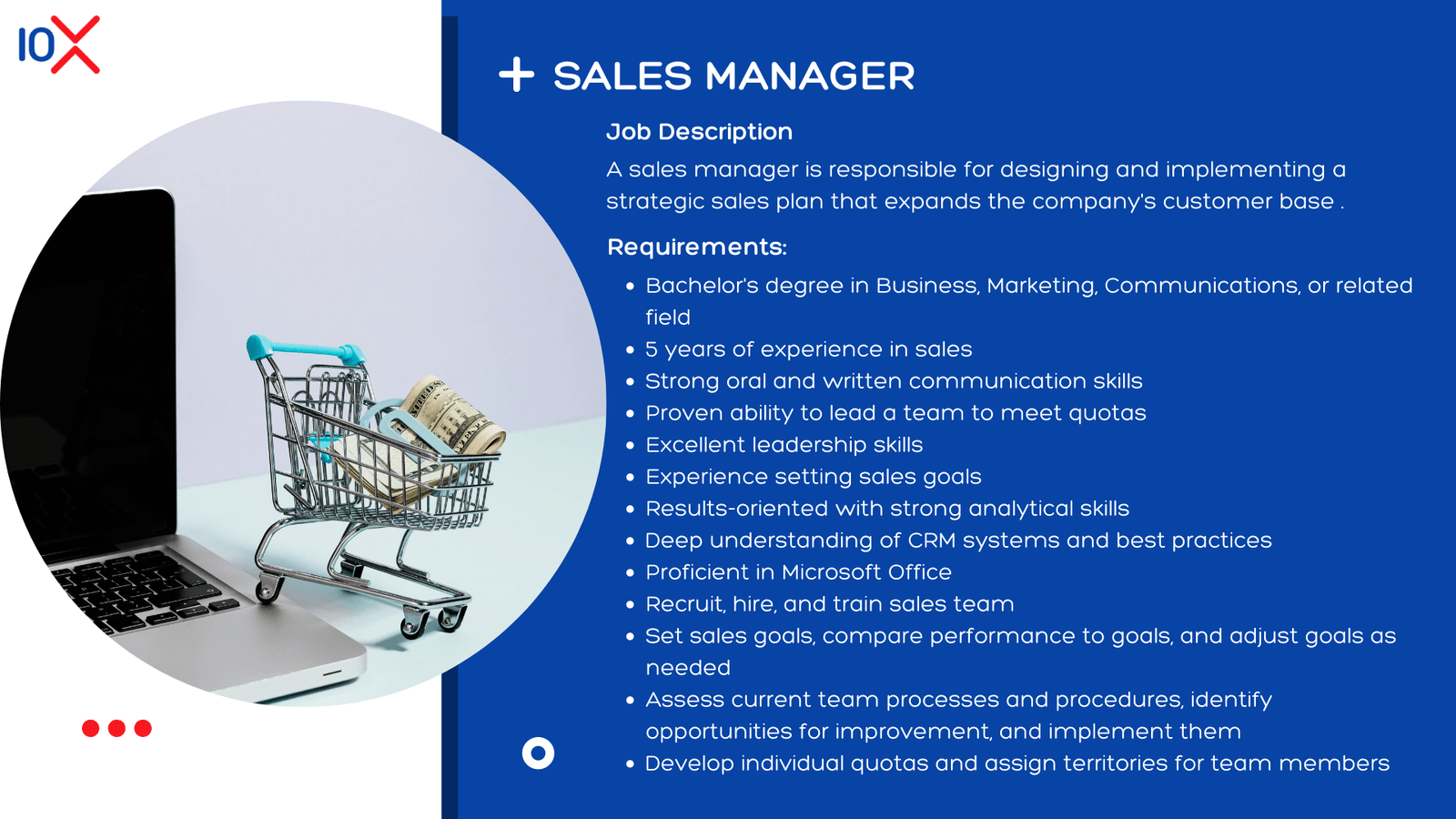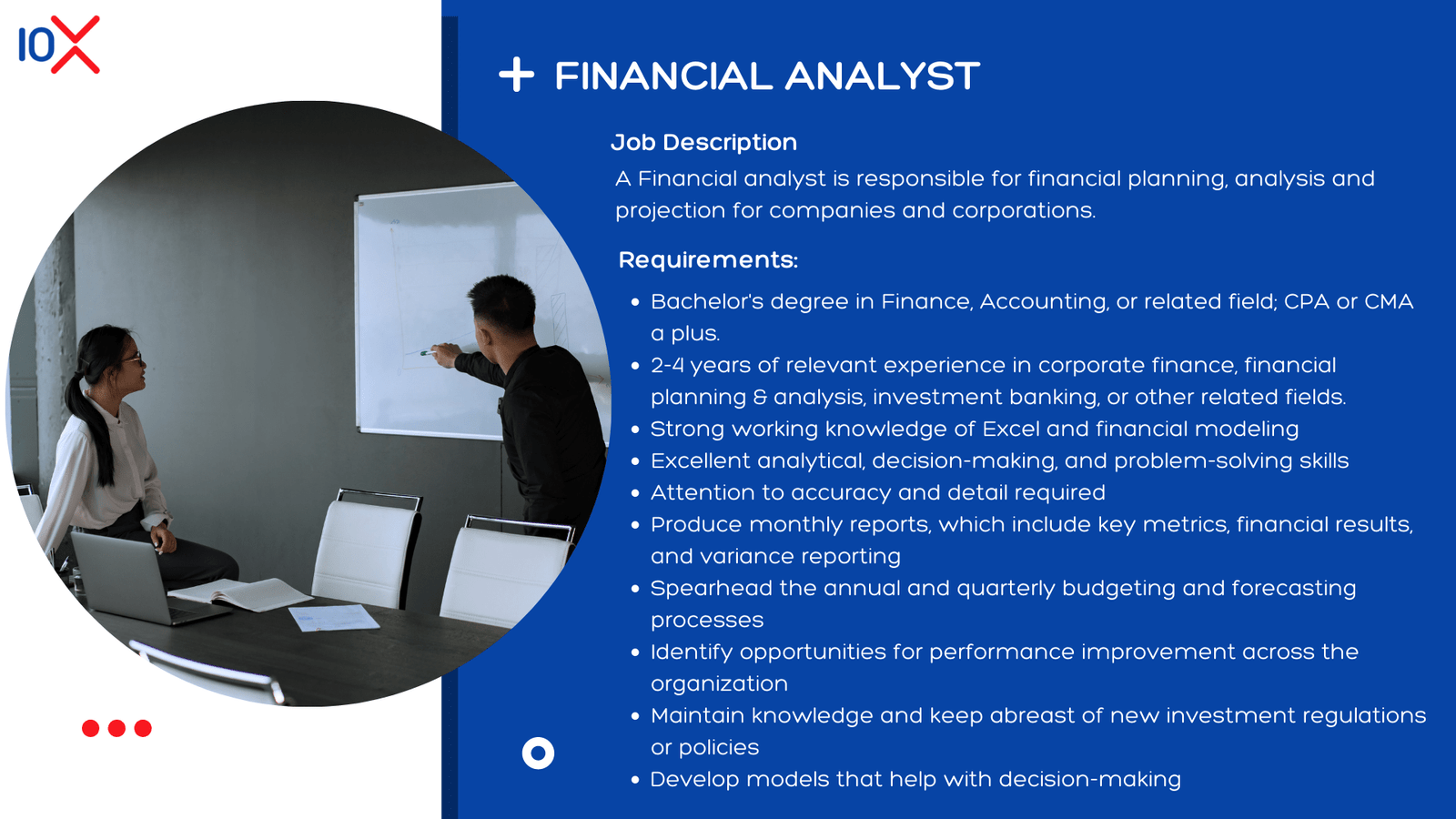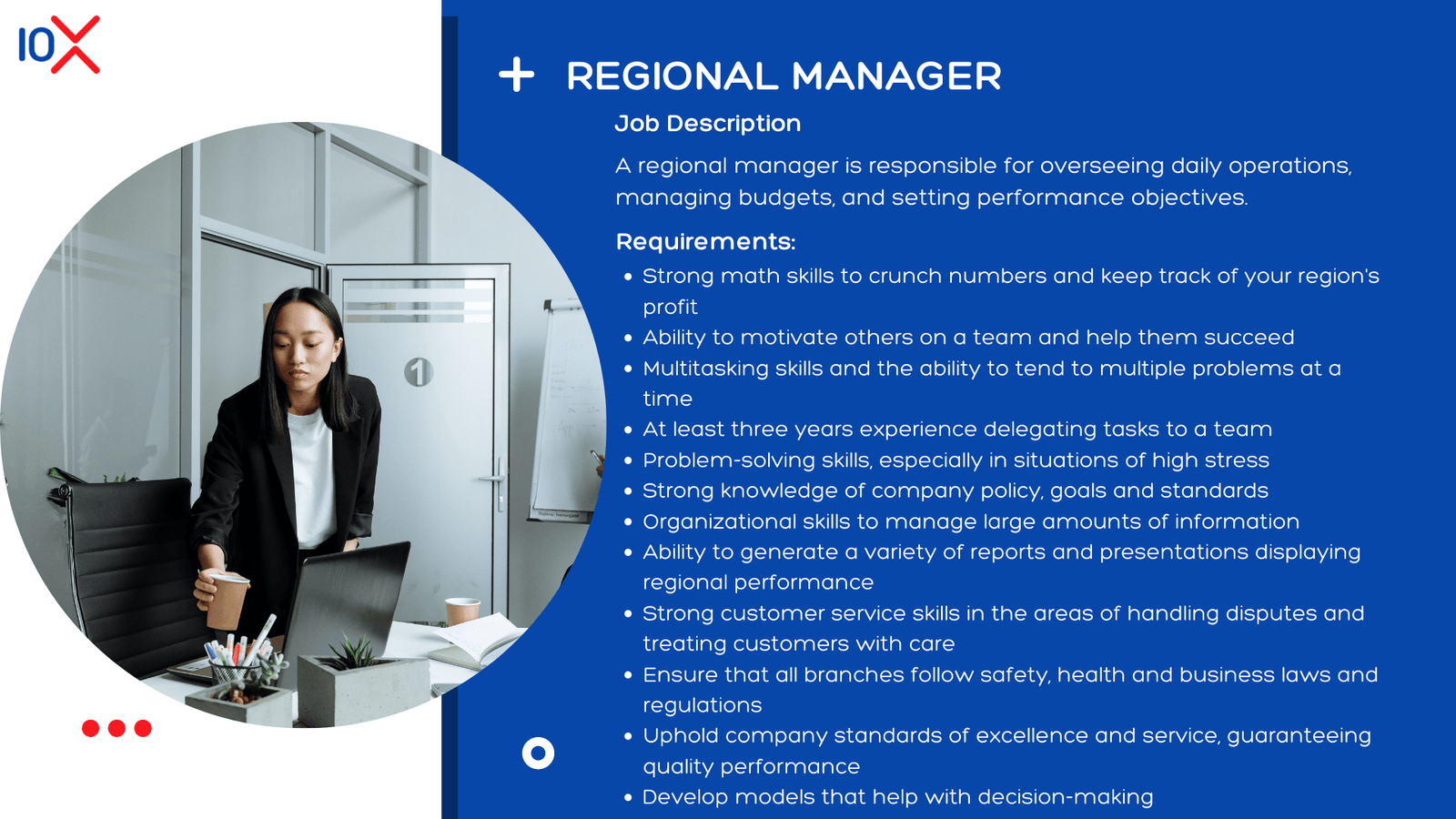 BOOST 10X is a full-service digital agency built for the now. We partner with clients to drive their business outcomes with best-in-class video production, media planning & distribution, influencer marketing, and everything in between.
Our people aren't just our greatest asset; they're family. We're writers, artists, comedians, entrepreneurs, foodies, photographers, and data junkies. We live and breathe emerging tech, and we are always growing.
Curious?
WHAT Will you teach us?
What you should know about Marketing
Think "lab" and not "agency". We get excited about solving business problems, not creating advertising for the sake of making advertising. Our entrepreneurship DNA runs deep. We're willing to break rules, try new things, and test hypotheses if it means better understanding our craft. It's fun!
Our environment (and pace) feels much more like a start-up than most agencies you might be used to. Hopefully that, and the opportunity to collaborate with the talented and enthusiastic crew, and work with big brands excites you, as it does us. We can't wait to meet you.
Shoot your CV: hr@boostenx.com